Elwood is a character in Kane & Lynch 2: Dog Days.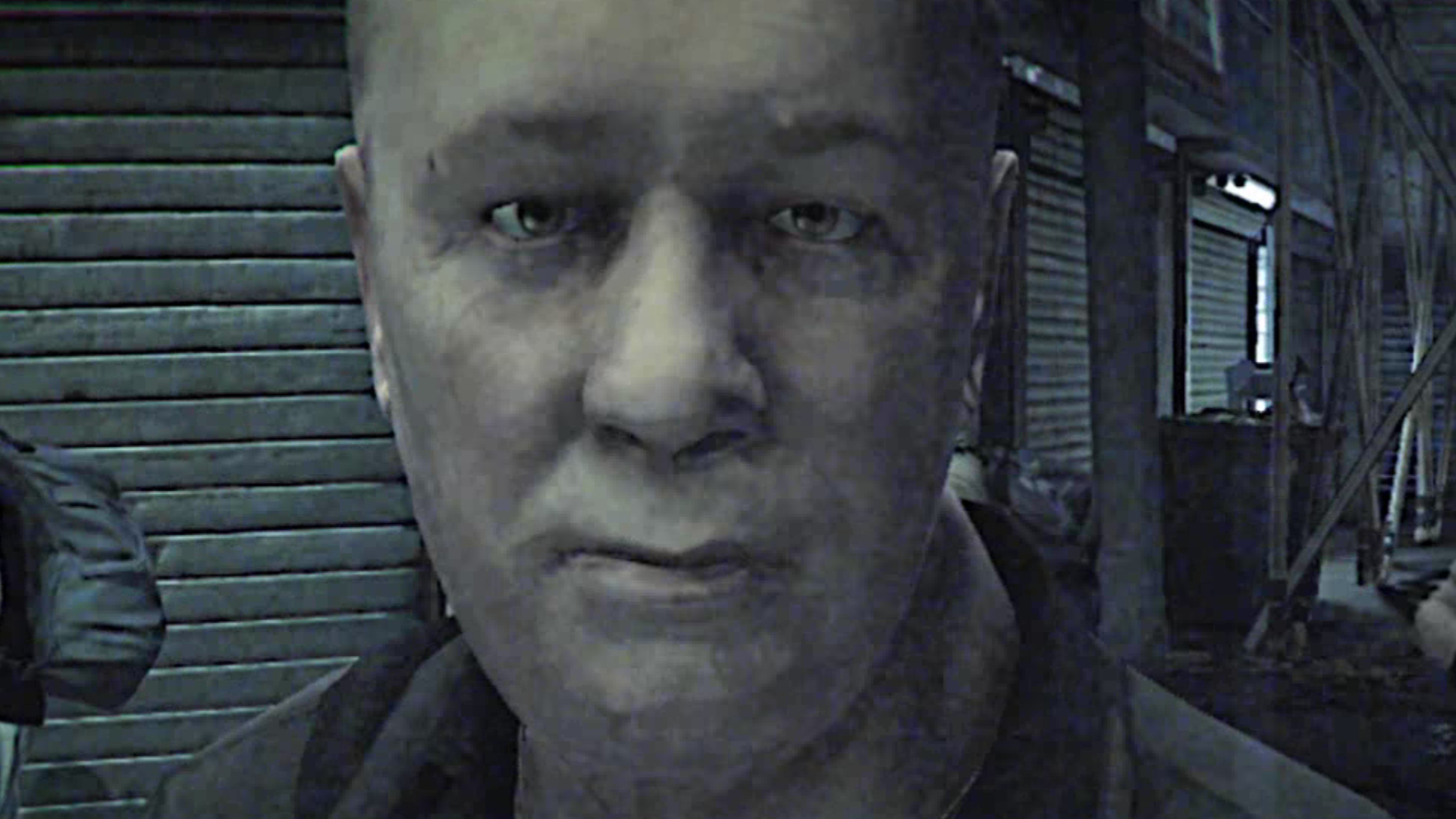 Elwood
AGE: Late 30's
NATIONALITY:American
RACE:Causasian
EYE COLOR: Brown
HEIGHT: ?,??
Elwood seems to be the most calm and reasonable with the whole group Glazer. Stops your emotions and trying to make the right decisions in his tone of voice you can feel self-control and peace of mind. Among the group is by far the most built, and much of strength work performed personally. In the end, killed by Kane and Lynch at the airport.
Ad blocker interference detected!
Wikia is a free-to-use site that makes money from advertising. We have a modified experience for viewers using ad blockers

Wikia is not accessible if you've made further modifications. Remove the custom ad blocker rule(s) and the page will load as expected.